Lemaire Channel
Where is it?
Antarctic Peninsula
About Lemaire Channel
This spectacular channel is just 1,600 metres wide at its narrowest point, and is one of the most hoped for parts of any cruise to the Antarctic Peninsula. Nicknamed 'Kodak Alley', it is beautifully photogenic, and wonderfully calm.
Expect an iceberg-filled passage, surrounded by towering ice cliffs, usually as still as a mill pond due to its relative protection from the seas. One of the many landings on the Peninsula after leaving the Channel could be the tiny Petermann Island, a haven for Weddell, crabeater and Elephant seals, as well as skuas and other seabirds along with an impressive number of penguins (the majority from the enormous Adélie penguin colony). Or if you're venturing further south on an Antarctic Circle Cruise, you may make it as far as Detaille Island.
Find out more...
Find out more about cruises that visit the Antarctic Peninsula
Photos of Lemaire Channel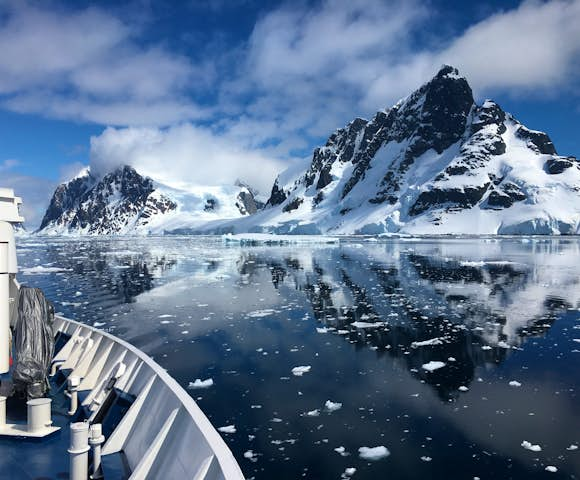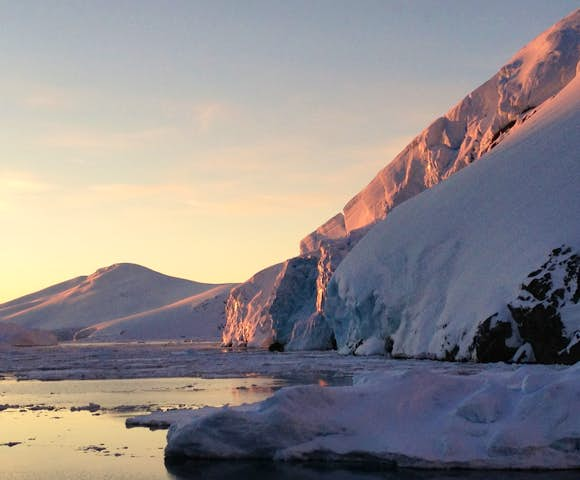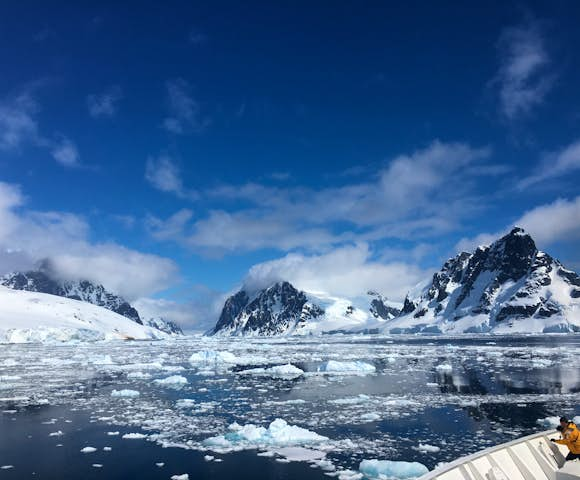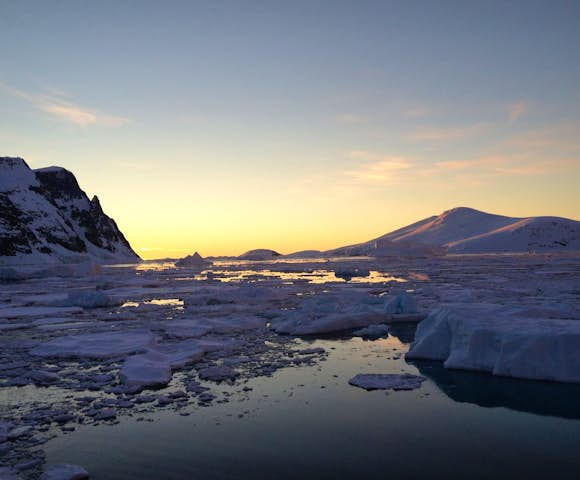 Trips that visit Lemaire Channel
Flexibility is the key to success in Antarctica. All voyage routes take advantage of the ever-changing opportunities provided by nature, crafting a unique and extraordinary experience each time.