About me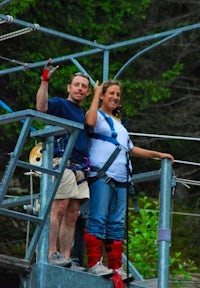 Life before Swoop
Growing up in rural Nova Scotia, Canada, I have always had a love of the outdoors. Spending summers camping, swimming, hiking, kayaking, any activity that you could do outdoors really! I am a bit of an adrenaline junkie, my goal is to bungee jump on every continent (except Antarctica for logistical reasons - but I would love to go there of course!), and I have done so in Africa, Europe, North America and Central America.
From studying International Development and Economics in University, I was able to travel to East Africa as part of my degree, and I definitely caught the travel bug! I love to go to new places, experience different cultures, foods and people, and have travelled to 30+ countries since.
Day to day at Swoop
I came to Swoop after working years in the travel industry in various roles, always wanting to work for a company that is focused on unique trips to remote landscapes. I am a bit of a nerd when it comes to systems and numbers, and I will be using those skills as Swoop's Flight Specialist, assisting our specialist sales team to offer a full-service travel experience.
Next adventure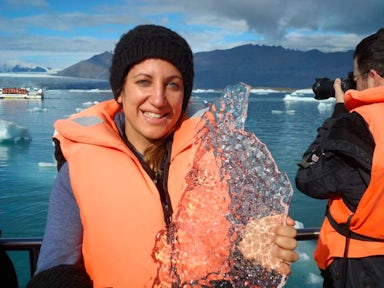 This year I am focused on planning a wedding in Wales, and a honeymoon abroad!