Active Antarctica: Ski, Snowshoe & Kayak - 13 - $11,295
Trip Summary and Itinerary Map
7 full days in Antarctica = 14 planned 'off ship' excursions
Includes time saving charter flights: Santiago/Falklands return

Enhanced program of off-ship activities, including overnight sea kayaking
We like this 146 passenger ship for its superior stability, top ice class rating & large expedition staff

Complimentary hiking, snowshoeing, camping, photography workshops, yoga. Kayaking and skiing at additional charge
Includes the loan of a parka jacket, boots, waterproof trousers, backpack and binoculars
Day 1 - Stanley:
We depart Santiago this morning on a private air charter direct to Stanley, the capital of the Falkland Islands. We transfer from the airport into town where there is time to explore the sights or enjoy a guided visit to nearby Gypsy Cove which provides our first opportunity for observing the local wildlife, including nesting Magellanic penguins and other sea birds.
---
Days 2 & 3 - Drake Passage:

Giant petrels, albatross and smaller Cape petrels are our companions as we transit the Drake Passage. Join the Captain on the bridge to learn about the operations of our modern research vessel. Our onboard experts will educate us with a series of presentations about the environment, wildlife and history.
---
Days 4 & 5 - Antarctic Sound, Weddell Sea & Northern Gerlache Strait:

Navigating into the Antarctic Sound we see for the first time the vastness and majesty of the Antarctic icecap. It is an awe-inspiring sight. There will be a significant increase in the number of huge tabular icebergs as we enter the Weddell Sea. These massive icebergs break from the huge ice shelves to the south and drift to here on the prevailing currents. Adélie penguin rookeries, some containing more than 100,000 nesting birds, can be found here. Ice conditions will likely dictate our choice of several fantastic landing sites. Gourdin Island and Brown Bluff are two such locations featuring substantial penguin rookeries. The region is also full of history of Antarctica's early exploration and has fascinating geological sites with thousands of fossils strewn over the shoreline. We have a busy day of exploration on shore, from the zodiacs and on the ship.
---
Days 6 & 7 - Southern Gerlache Strait:

Anvers Island is one of the largest of the off-shore 'barrier' islands of the Antarctic Peninsula. There are several outstanding sites here as well as on neighbouring Wiencke Island. These locations provide opportunities to venture on shore, and we will be breaking into smaller groups. You can enjoy a shorter or longer hike, wander over to observe penguins guarding their precious eggs or newborns on the nest, cruise in zodiacs or just sit back and soak it all in. A short transit across the Gerlache Strait brings us along continental landmass that is Antarctica. A chance to step foot on the continent proper, for the very first time will come when we reach a potential shore landing at Paradise Harbour.
---
Day 8 - South Shetland Islands:

If weather conditions allow, the ship will sail into the flooded volcanic caldera at Deception Island. This is a very dramatic place with history all around us as we explore the old whaling station. The nearby Aitcho Islands provide some great hiking routes for discovering the colourful mosses and lichens found on the island. Gentoo and chinstrap penguins nest here and on the beaches, and we will also usually encounter seals coming and going in the surrounding waters. Fort Point situated on Greenwich Island is another possible location for a visit.
---
Days 9 & 10 - Drake Passage:

The educational presentations continue, as we make our way back to Stanley and the Falkland Islands. We enjoy an entertaining and memorable voyage recap by our Expedition Leader.
---
Day 11 - Arrive Stanley (Falkland Islands):

We are back in the port of Stanley and it is time to say goodbye to our crew and expedition team. After some free time in town, we'll make our way to the airport for a charter flight to Santiago where, on arrival, our journey comes to an end.
Built in Finland in 1993, few expedition ships are capable of delivering such a well-appointed, comfortable Antarctic experience on board such a safe and ice strengthened vessel. Spacious cabins, modern stabilising and an outstanding expedition staff all help to enhance the adventure.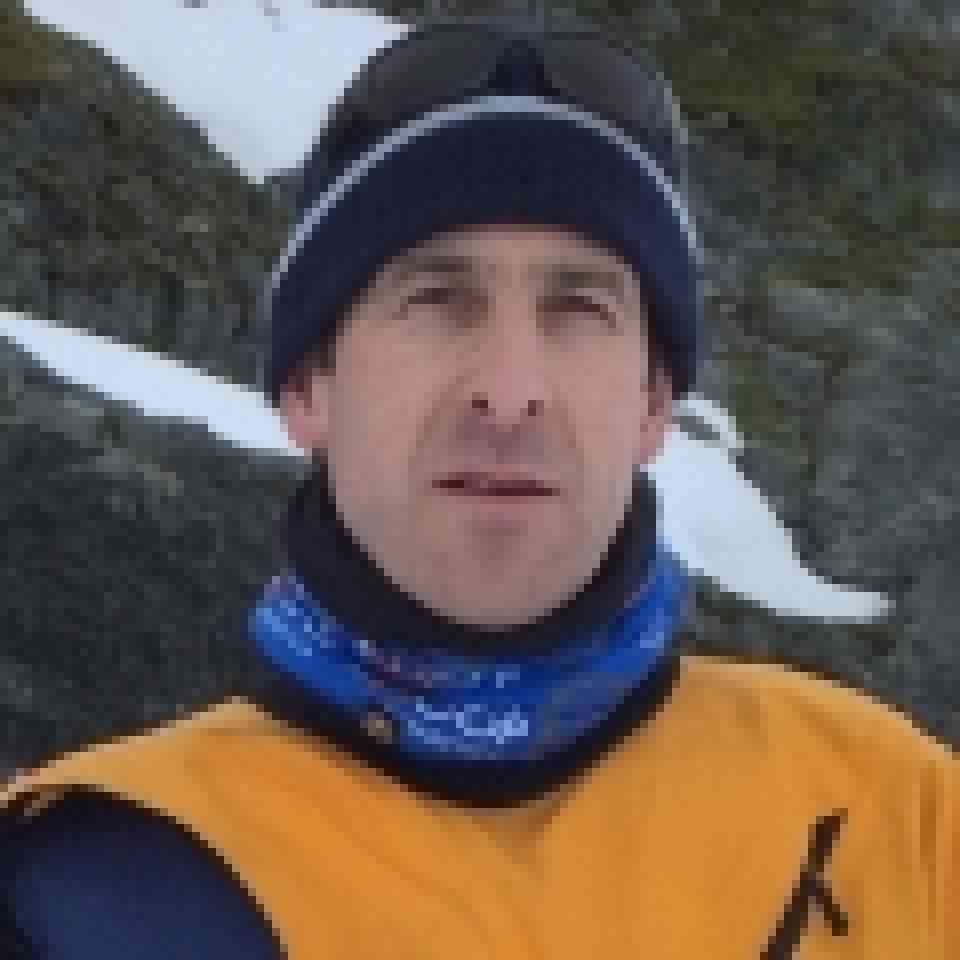 What really attracts me to this outstanding ship is her large cabins, fast speed and high ice class rating. Few expedition ships can touch her.

Alex Mudd Polar Specialist
Prices, Departures and Inclusions
Prices quoted below are per person based on 2 people sharing. Cabin availability changes all the time so please contact us for up-to-date details and information on specific cabin availability.
November 2019

21-Nov-2019

$

11,295

*

$

12,995

Full

$

14,395

$

15,395

$

17,795
* Note: Prices are per person. Paid in USD ($) - figure above is based on today's exchange rate. Actual cost $11295
Additional Notes
Direct return charter flights included between Santiago, Chile and Stanley, Falkland Islands

Single Supplement And Child Policy
For those travelling solo and want their own cabin, the single supplement is 1.5 to 2 times the cost of a single berth, please contact us for details. However, there is no single supplement for passengers willing to share a cabin.
Children are welcome. 25% discount young traveller discount up to 17 years and 20% off for those aged 18 - 21. Please contact us for details
Optional Adventure Activities
Enhance your trip with the following add ons. Limited places per activity.
Get in contact to check availability.
Activity

Cost

Additional Information

Camping

Complimentary

All departures. Equipment provided.

Snowshoeing

Complimentary

Hiking and snowshoeing. All departures, as long as snow conditions allow. Snow shoes provided.

Photography

Complimentary

All departures. Workshops with a professional photographer.

Skiing

$

750

Backcountry skiing. Select departures. Limited to 12 skiers. You will need to supply your own ski gear and must have suitable backcountry ski touring experience.

Kayaking

$

795

All departures. Basic competency required. Overnight kayaking available for those enrolled for an extra $300.
Includes
Voyage aboard the vessel as indicated in the itinerary
Direct return charter flights included between Santiago, Chile and Stanley, Falkland Islands

Accommodation and meals during the voyage on full board
Access to wellness area (Finnish sauna, plunge pool filled with sea water, hot tub)
All shore excursions and zodiac activities
Activities including camping, snowshoeing and trekking
Educational lectures by expert onboard polar guides
Loan of rubber boots, waterproof pants and parka jacket
Loan of rucksack and binoculars
Comprehensive pre-departure information
Port taxes and any entry fees to landing sites
Free access to multimedia room and download stations
Excludes
Optional adventure activities (e.g. kayaking and skiing)
Any additional pre/post land services, including meals
Soft drinks and alcoholic beverages
Transfers not specified in the itinerary
Visa, passport and any vaccination expenses
Airport arrival or departure taxes
Personal travel insurance
Items of a personal nature - laundry, beverages, etc
Customary staff gratuity at the end of the voyage
Additional onboard purchases (i.e. gift shop)
Questions about this Voyage?