Life before Swoop
I was born and raised in Bariloche in Argentine Patagonia. I have always been surrounded by nature and mountains and since I was a child my family always prioritised outdoor activities such as climbing, kayaking and of course skiing.
When I was 18 I moved to the capital city where I studied and worked in several places in the area of communication and customer experience, but I always kept in mind that I wanted to return to my hometown. My parents always insisted that I get to know my country first as it has some of the most beautiful places, and so I did! I was lucky enough to visit great places like Jujuy and Salta Mendoza, but also Argentinean and Chilean Patagonia.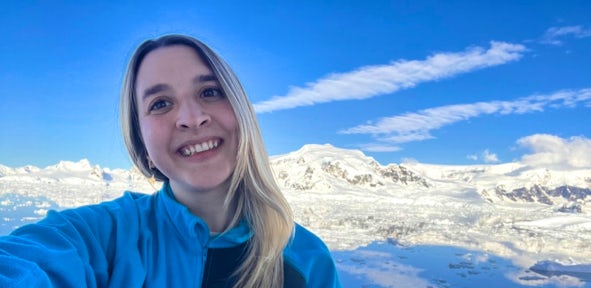 Adventures in Antarctica
Why I love travelling
I believe that travelling makes us really get to know ourselves. You meet different people and get to know new places and cultures.
You come to understand that there is always an adventure or something new to discover and explore!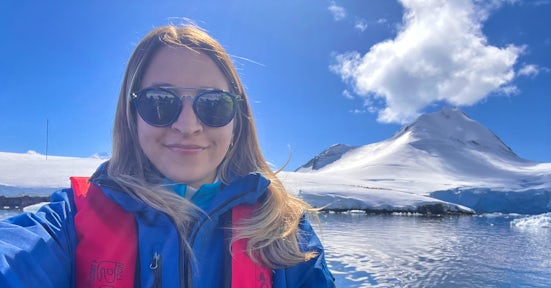 Adventures in Antarctica
Day to day at Swoop
As part of Swoop's Polar Customer Experience Team, my job is to make sure you have the perfect Antarctic experience, and that every step of your journey goes according to plan.
Polar experiences are unique and unforgettable – I look forward to being part of the process of getting you prepared for your adventure!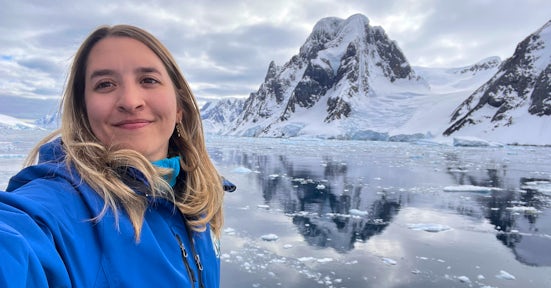 Adventures in Antarctica

What our customers think of Carola
Carola was great! Keep up the good work. Read the full review

Travelled: December 2022
Natalie Dewberry-Moore - USA