Six Ways to Discover Antarctica
So you've made the decision to go to Antarctica, the next important step is to decide which cruise is best suited to you. There's an extensive choice of different cruises open to you - from 5 to 30 days in length, flying or sailing to Antarctica, whether to cross the Antarctic Circle or include South Georgia.
Watch our Introduction to Antarctica
Antarctic Guide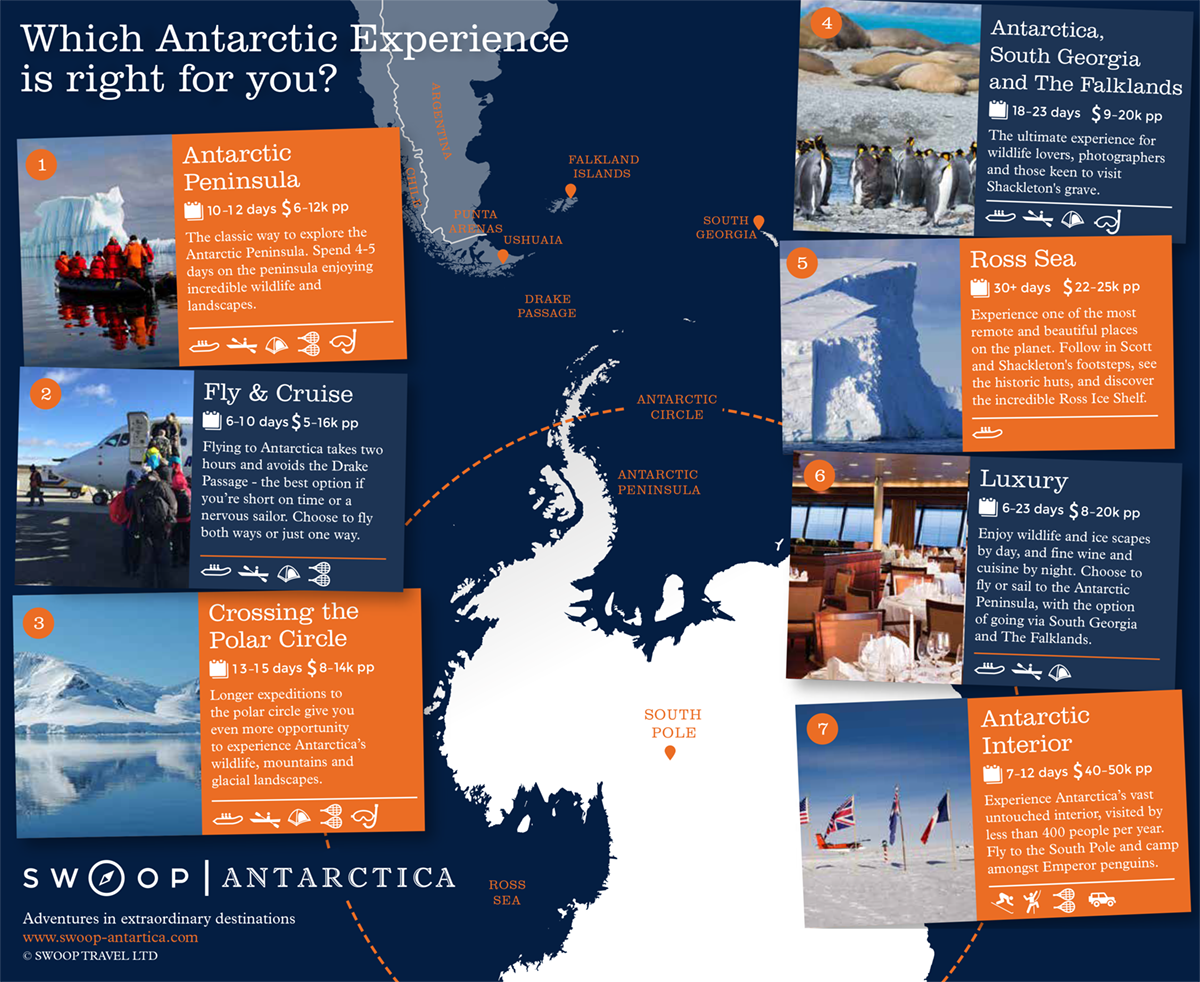 Our 3 Best Selling Trips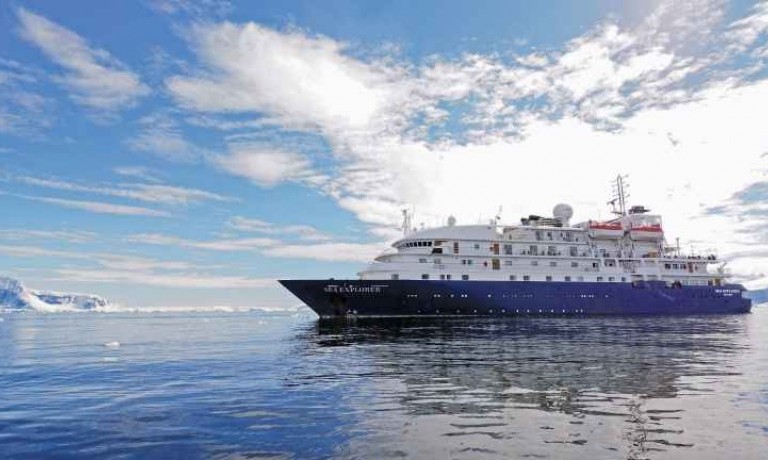 Fly over the Drake Passage in just 2 hours, both to and from Antarctica. ​Ideal for those ​wanting a high comfort level, but ​who have limited time or ​are ​anxious sailors. ​An outstanding all-suite ship benefitting from a recent $10…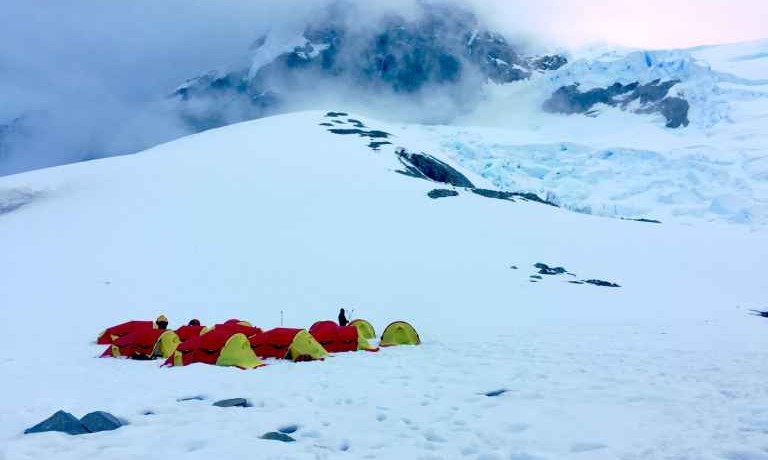 The ultimate Antarctic adventure, this trip is specifically for the active traveler. Spend 5-6 days kayaking, hiking, camping, mountaineering and snowshoeing, all included in the price. A medium-sized expeditionary ship acts as your floating 'basecamp'. Great value for money backed…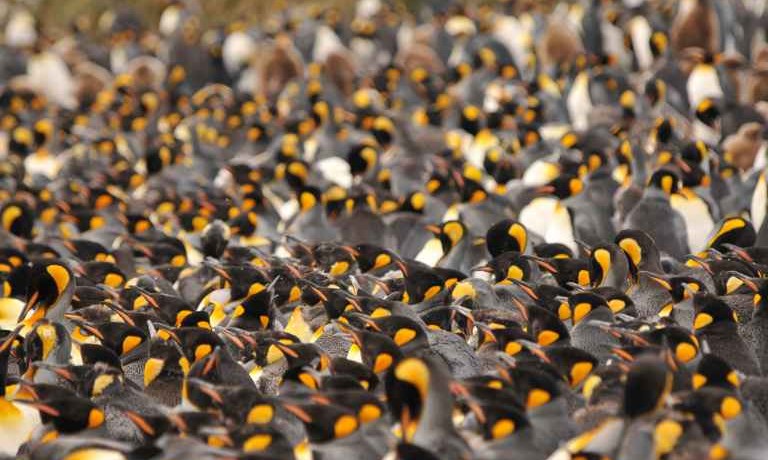 Looking for an Antarctic adventure without compromising on comfort and service? Look no further. Benefitting from a $10 million refurbishment, this stylish 110-passenger ship, with its cavernous suites, fine dining and compelling itinerary, offers a very polished Southern Ocean adventure,…
Cruises to Antarctica: Your Questions Answered
What our customers think
I have travelled quite a lot but this was definitely the greatest experience so far. The ship was ideal for its purpose and the cabin surprisingly comfortable and spacious.

Alex, you might have warned me that I would not want to come back!

Bibi, France January 2016

I loved it - it was the most amazing place I have ever been to - the boat was just right, the staff, the crew, the talks - and the kayaking was beyond sublime.

Richard & Claire, UK January 2016
Major Landmarks of Antarctic Cruises
Ready to plan your Antarctic adventure?
With over 10 years' experience in Antarctica, we can guide you through the maze of options to choose the perfect voyage.