5 Reasons to Fly and Cruise Antarctica
Save time by flying to Antarctica in under 2 hours, rather than 2 days at sea
Ideal for anxious sailors by avoiding the potentially turbulent waters of the Drake Passage
Once in Antarctica you'll enjoy all of the zodiac landings, close wildlife encounters and stunning scenery that you would if you had sailed

Includes all the principal sites - Deception Island, Port Lockroy, Paradise Bay and the Lemaire Channel

More time exploring, less time travelling
Read more about flying versus sailing to Antarctica

What is it like to fly to Antarctica?
Fly and Cruise the Antarctic Peninsula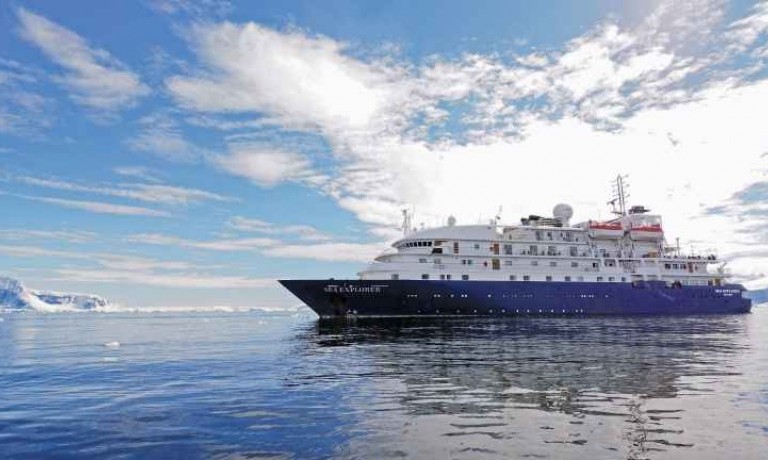 Fly over the Drake Passage in just 2 hours, both to and from Antarctica. ​Ideal for those ​wanting a high comfort level, but ​who have limited time or ​are ​anxious sailors. ​An outstanding all-suite ship benefitting from a recent $10…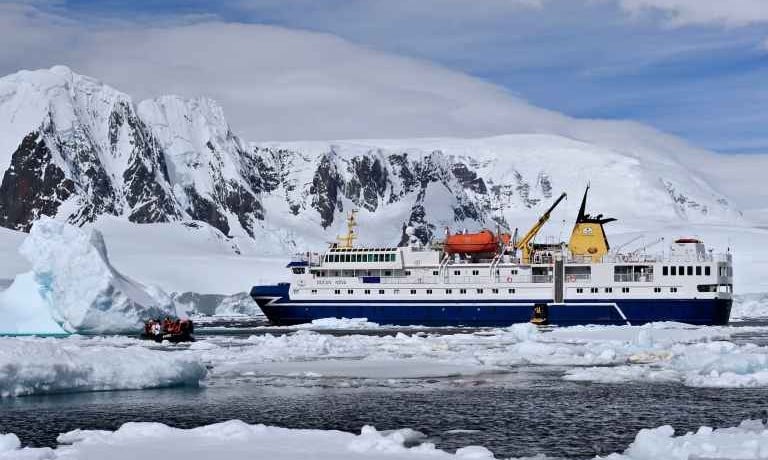 Travel with the pioneers of fly & cruise Antarctic voyages, flying in both directions and bypassing a 2-day sail on The Drake. Regular departure dates (Dec - Feb) to choose from. Explore Antarctica aboard a trusty 68-passenger expedition ship renowned…
Fly and Cruise Across the Polar Circle
Fly and Cruise Antarctica, South Georgia & The Falklands
By flying between Chile and The Falklands saving 2 days at sea, this 18-day trip packs in 9 full days of off-ship exploration in South Georgia and Antarctica, excluding time on Elephant Island. Sailing aboard a small vessel, you also…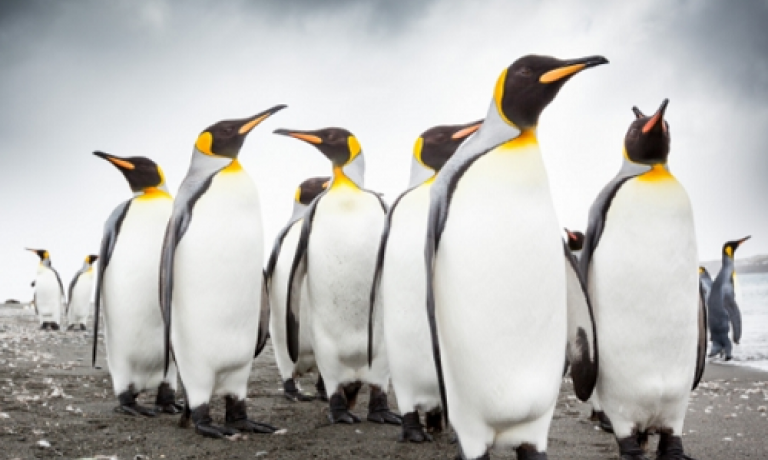 Short on time, but keen to experience all of the Southern Ocean's highlights? Look no further than this unique late February 17-day voyage. Saving time by flying and also avoiding sailing the Drake Passage, this is the shortest voyage available…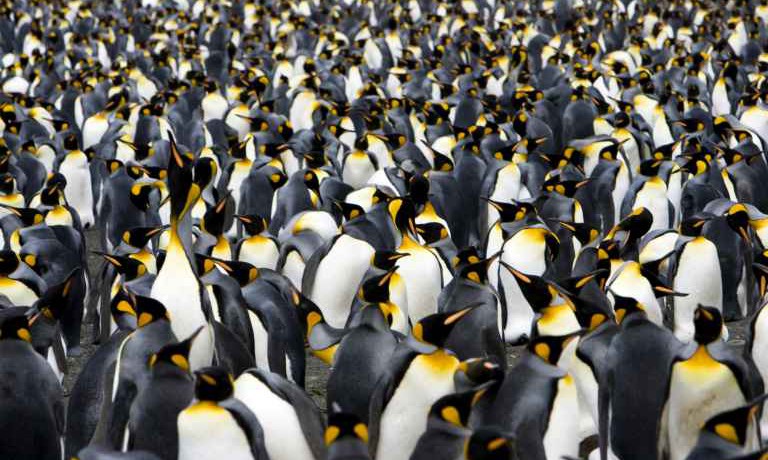 A special photography-focused expedition to South Georgia and Antarctica during early season when light conditions are most favourable. Nine full days of 'off ship' exploration maximises your photographic opportunities, while this small 54-passenger ship provides both spontaneity and a very…
Fly and Cruise to South Georgia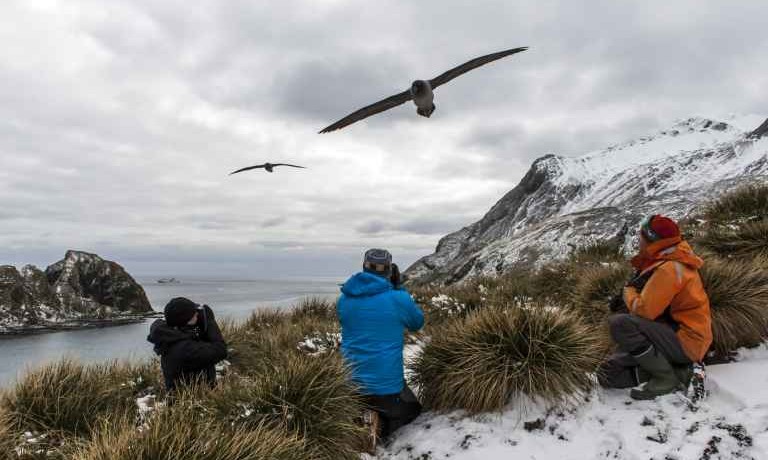 Searching for a South Georgia only focused voyage, with extended time on the island? This is the only voyage to do so. Choose from two departure dates, each spending over 8 days exploring this incredible 'wildlife mecca'. Utilising scheduled flights…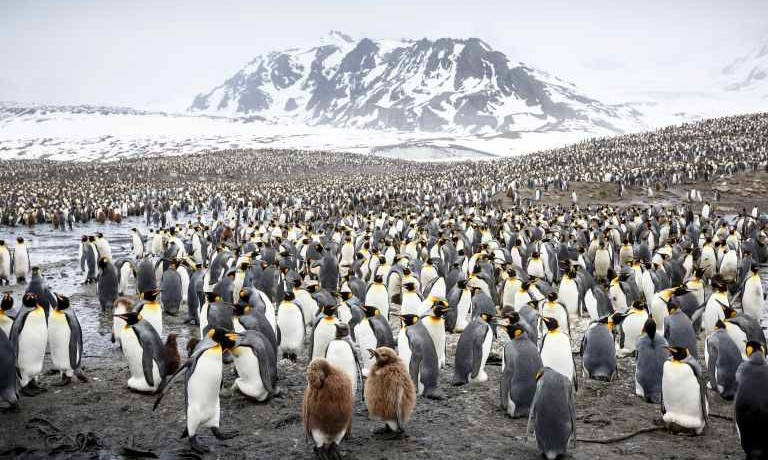 Focused on the Sub-Antarctic Islands only, spend an unprecedented 8 days on the wildlife mecca of South Georgia and 2 days on The Falklands. With a strong photographic focus and onboard workshops, it's timed to benefit from the optimal light…
Fly One Way, Sail The Other
Fly and Cruise Trips: Your Questions Answered
Ready to plan your Antarctic adventure?
With over 10 years' experience in Antarctica, we can guide you through the maze of options to choose the perfect voyage.